Students will learn how to balance their health from a 360 degree perspective. They will understand physical health, mental health, emotional health, and spiritual health through courses, journaling exercises, meditations, mindset work, inner work and more. Students will be able to start where they are at and work on their own time schedule.
Erin is so passionate for her job and clients. She is also compassion, extremely knowledgeable, thorough, provides information in "laments terms,"  resourceful, thoughtful, positive and provides an easy blueprint that is individual to YOU and your genes. But, she is much more than a wellness provider. She has become a friend of mine. She has opened up my mind and provided me with so many tools for living according to MY blueprint/genes with detoxes, recipes, exercise, job seeking tips, mental health, spirituality and so much more!  She is a phenomenal listener and really connects with you on an individual level. She truly cares about her clients and you can pick up on that in from the start.  Investing in her program and recommended testing is the BEST investment I have ever made for my overall health. No more guessing...how can anyone put a price on that?" 
​
Kristin D. age 41, Sales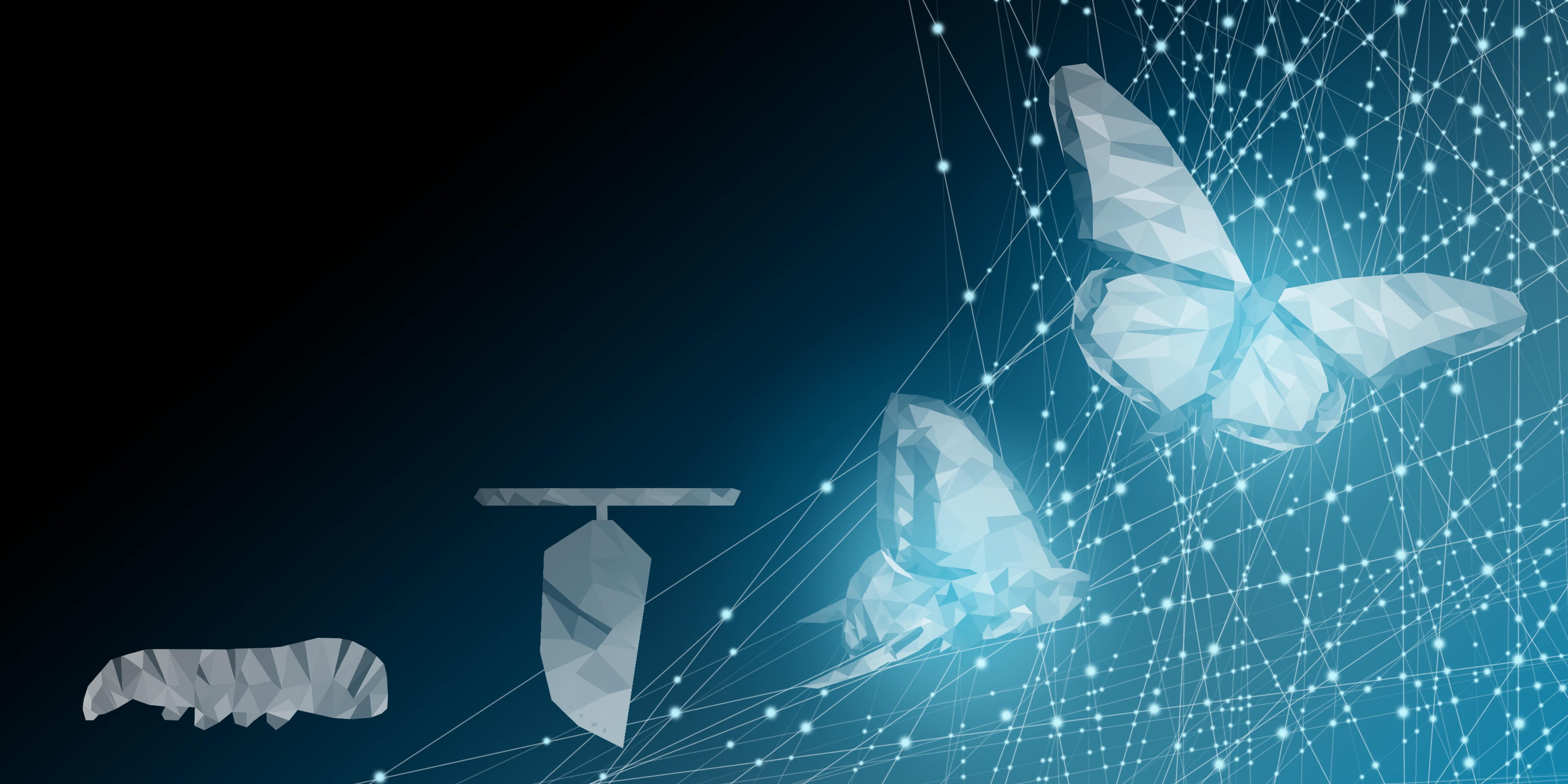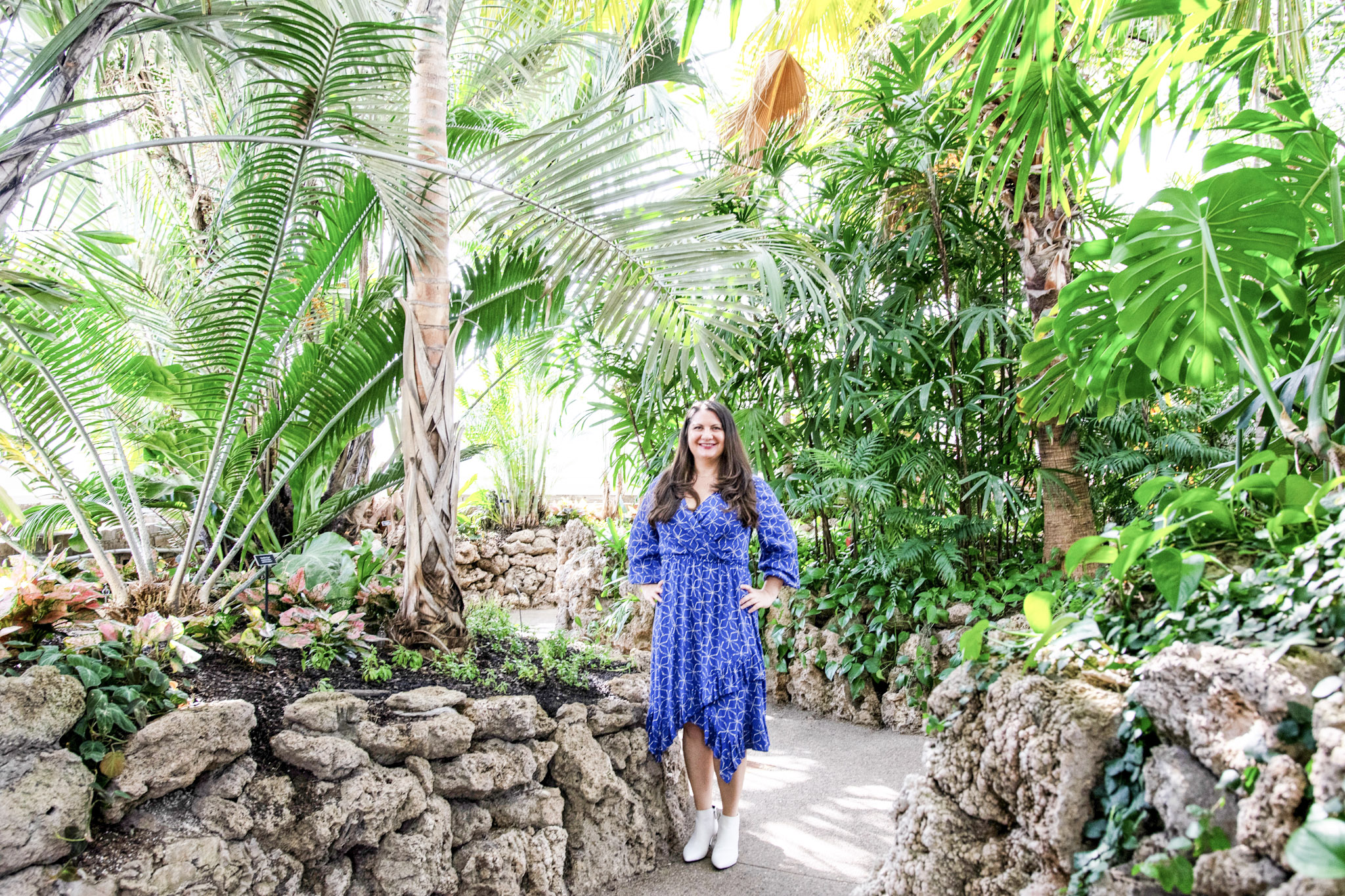 After almost 20 years working in Medical Genetics, Counseling, Education and going through my own health struggles and healing myself- I've learned that there is not a one size fits all approach to health and healing. However, taking a 360 approach and looking at physical, mental, emotional and spiritual health together is the most efficient and the only way to ensure lasting health and happiness.
I use my health and medical background combined with my counseling background, functional medicine knowledge and energetic gifts to show people how to get to the root of health issues and understand themselves. I use multiple tools, systems and approaches so people can learn about their own health and be empowered to heal on their own in their own unique way.